Home
Welcome to the website for Newington Parish Council.
Please sign up for email alerts to make sure that you receive all the latest news direct to your inbox.
__________________________________________________________________
Newington is a Cold Calling Controlled Zone
__________________________________________________________________________________________________________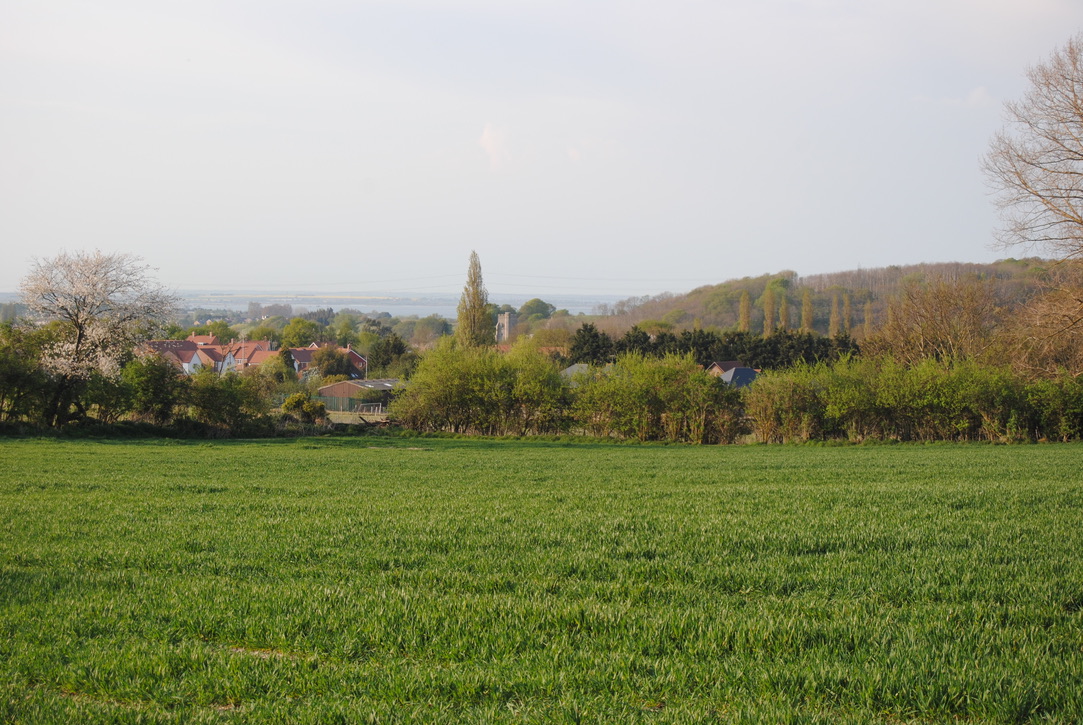 The Parish of Newington is located in the Borough of Swale in North Kent. It lies astride Watling Street (A2) two miles east of Rainham and the same distance from Sittingbourne. The Parish has a population of 3,100 (2021 census) and 1,200 dwellings. As the largest village in the area it supports a public house, a few shops, a restaurant and a post office as well bus and train services. The village has its own railway station which is situated on the Chatham Main Line between Sittingbourne and Rainham.
Newington acquired its name (Neweton) in Saxon times meaning 'New Town' built on an old one and the original town was probably Roman and possibly the site of the lost Roman station Durolevum. The remains of a Roman villa were discovered at Boxted Farm, Newington in 1882.
There are eleven Parish Councillors representing Newington and the Council meets on the last Tuesday of every month except December when the meeting is held earlier in the month. Details of the meetings, including the committee meetings can be found on the Agendas and Minutes page.
The Parish Council produces the Village Voice which is full of essential news and information. It is published online with four printed version per year being delivered throughout the village. Please click on the tab at the top of this page for latest edition.
The parish church, dedicated to St Mary the Virgin, is a Grade I listed building. It was built between 1163 and 1177 by Richard de Lucy, with additions being made in the 13th and 14th century. The church was to eventually become the property of Henry VIII who gave it to the Provost and Fellows of Eton College in 1531. The patron today is the Archbishop of Canterbury.
The Parish Council is responsible for the Recreation Ground and play area. In March 2019, the Parish Council installed five aside goals posts were added to the playing field and July saw the addition of a zip wire next to the play area. The installation of new play equipment was completed on 10 May 2021 and was an instant 'hit' with the children of our village; there was an excited rush after school that day and since then the playground has been busy every day.
Contact the Council